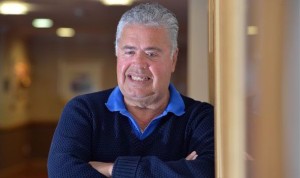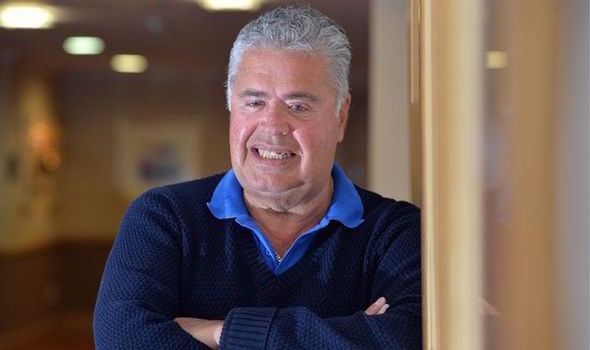 Until the Second World War Castle Bromwich was an extensive rural district stretching from the Fox and Goose in the west to Water Orton, and from Bromford in the north to Shard End. After the war, housing was built on the fields to replace the central slums of Birmingham and to rehouse families whose homes had been destroyed by German bombs.
One of the first families to move into the new housing estate at Shard End was that of Paul Henry who had been born in 1947 in Aston.
At School with Jeff Lynne
Attending Alderlea Boys' Secondary School, Paul was in the same year as Jeff Lynne who would find fame with the Idle Race, The Move and the Electric Light Orchestra. But Paul Henry was into acting and, after a brief time working at Morris Motors, secured a scholarship at Birmingham School of Speech and Drama in the city centre.
Henry then worked for eight years with the Birmingham Repertory Company in a wide variety of roles and was among the cast who first performed in 1971 at the new (and current) theatre in Centenary Square after the company's transfer from its old home in Station Street (now The Old Rep). The play was a musical, 'First Impressions' based on Jane Austen's 'Pride and Prejudice'.
Benny, the Crossroads Handyman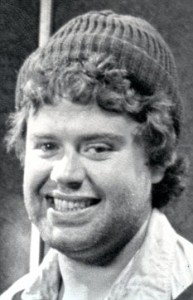 But it was in 1975 that Paul Henry became known to the nation, a mixed blessing as it later turned out, with a part as the handyman at the Crossroads motel just outside Birmingham in ATV's long-running soap opera of the same name. Despite its reputation for wobbly sets and fluffed lines, it was a very popular series drawing up to 15 million viewers and running for 4510 episodes from 1964 to 1988 (its first director being Castle Bromwich-born Alan Coleman).
Bumbling and simple-minded, Paul's character Benny Hawkins from 1975 to 1988 was loved and ridiculed in equal measure by the viewing public, but there can hardly have been anyone at the time who was not aware of the character.Like any soap opera, it was known for sudden changes of plot, strange story lines and changes of personnel. On one occasions Benny went off to find a spanner and did not reappear for a year.
Hectic Filming Schedule
The schedule at ATV's Birmingham studios in Broad Street was hectic, Paul Henry described filming his parts in six weeks of episodes on his first day! Although for an repertory actor, who would start rehearsing at 9 am and carry on until the show closed at 10.30 pm, while already working on the company's next production, it was par for the course.
Paul would be involved with crossroads for six months of the year, working on other stage productions during the rest of the year. He was perhaps the first soap star to work in pantomime.
Typecast and Broke
Paul Henry reaped the rewards of a soap star earning high wages and living in a luxury home in Barnt Green. But in 1988 Benny climbed a ladder to see to the fairy on top of the Christmas tree and was never seen again.
Unfortunately, Paul had become typecast. His character of 13 years was so well know that he was unable to find comparable employment; he was unable to meet his financial commitments and his house was repossessed.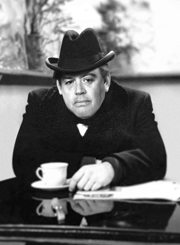 Paul undertook a number of ventures since his departure from the Crossroads motel; for a while he tried his hand at running a pub, first Billy's Bar in Digbeth, then the Actress and Bishop in the Jewellery Quarter. He has also taken small acting parts on radio, TV and on stage. In 2010 he appeared with acclaim as Birmingham-born Tony Hancock in a touring show of Colin Bennett's 'Hancock's Finest Hour'.
Paul Henry now lives in Whitchurch, Shropshire.